About me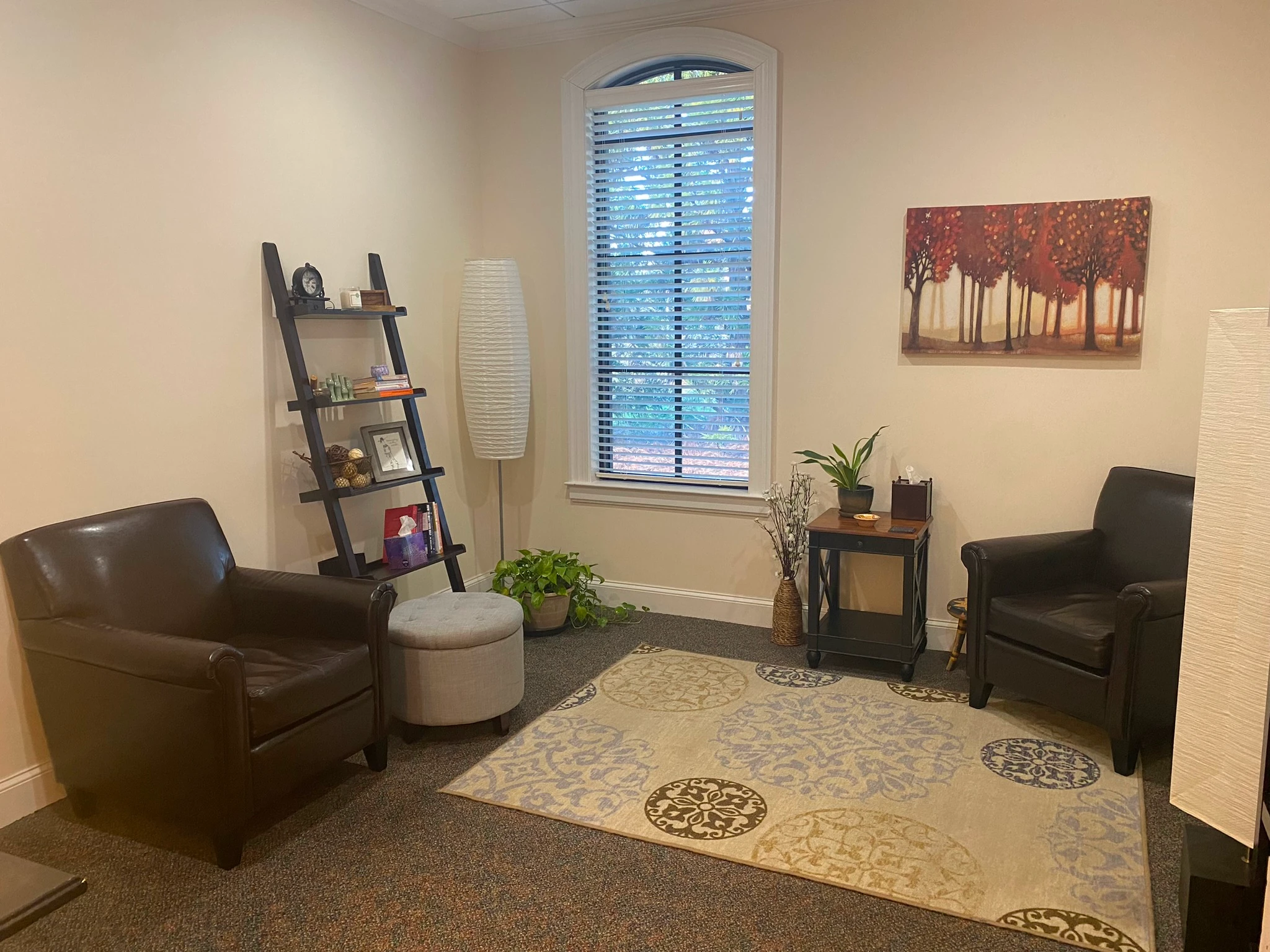 I have 21 years of experience in the mental health field, specifically working with clients with a history of trauma and abuse, anxiety, depression, and grief and loss. I am licensed with the State of North Carolina Board of Licensed Clinical Mental Health Counselors (since March 2010). I am also certified through the National Board for Certified Counselors.
Prior to private practice, I worked with at-risk teenage girls at a non-profit organization (Girls Inc.), a Partial Hospitalization Program, and a Psychiatric Unit in a major hospital in Alabama. Since moving to North Carolina in 2008, I worked with children, adolescents and adults in a community mental health agency setting until April 2015.
Coping skills and grounding tools are taught immediately to enhance stability. Clients are encouraged to engage in mindfulness and self-care, in order to promote balance throughout the therapeutic process. I actively engage clients to challenge their negative thought processes and to replace with a more healthy, rational, positive way of thinking.
I am trained in the following Evidenced Based Practices: Eye Movement Desensitization and Reprocessing (EMDR), Trauma Focused-Cognitive Behavioral Therapy (TF-CBT), Mindfulness Based Psychotherapy, Solution-Focused Brief Therapy, and Cognitive Behavioral Therapy (CBT).
I am a graduate of Troy University, with a Master of Science in Counseling and Psychology. I also hold a Bachelor of Science in Business Administrations and Psychology.
| Certificate/Training | Sponsored by |
| --- | --- |
| National Certified Counselor | National Board for Certified Counselors |
| Foundations of Disaster Mental Health | American Counseling Association/American Red Cross |
| Trauma Focused-Cognitive Behavioral Therapy | The North Carolina Child Treatment Program, 2010-2011 |
| Eye Movement Desensitization and Reprocessing (EMDR) | EMDRIA (2014) |
| Eye Movement Desensitization and Reprocessing (EMDR) Certified Therapist | EMDRIA (2018) |
| Mindfulness Certificate Course: 2-Day Intensive Training | PESI |
| On Grief and Grieving | David Kessler, PhD / PESI |
| Solution-Focused Brief Therapy | AHEC |